Services
Contact us for more information about our services.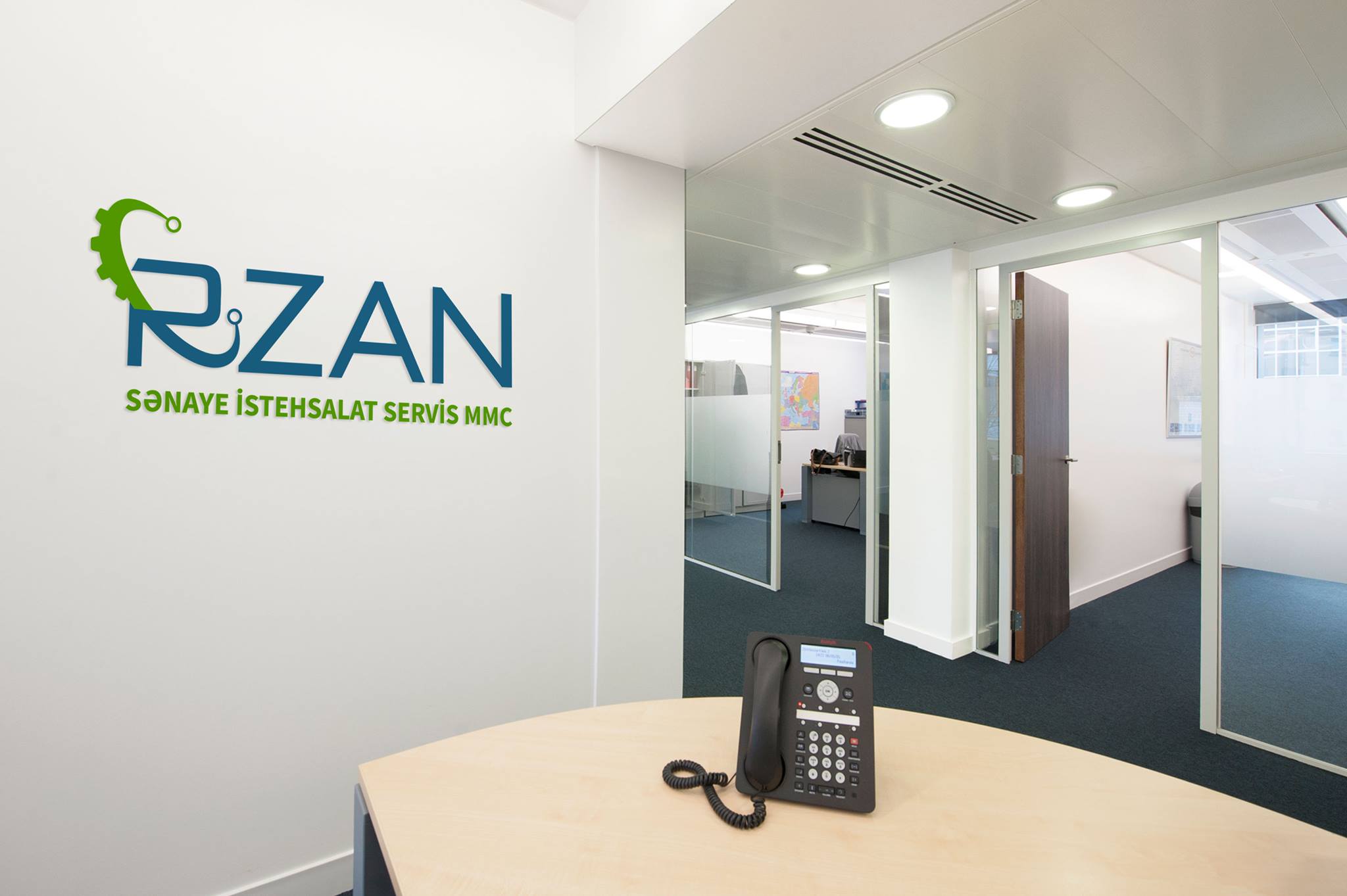 What are we doing?
Installation, maintenance and provision of spare parts for asphalt and concrete plants
Software writing for industrial equipment (asphalt, concrete plant)
Car scales
Wagon scales
Operator-free scale systems
Platform type scales
Scales used in industrial equipment
Dynamic weight systems. Doser scales

Our latest work
We share with you the work we do and the companies and holdings we cooperate with.